Welcome to Autolist's Quick Spin series, where we give you a quick look at a different version of a model we've already tested.
Here, we're looking at the 2020 Ford Escape Hybrid. You can read the full review of the 2020 Escape gas model here.
---
Quick look: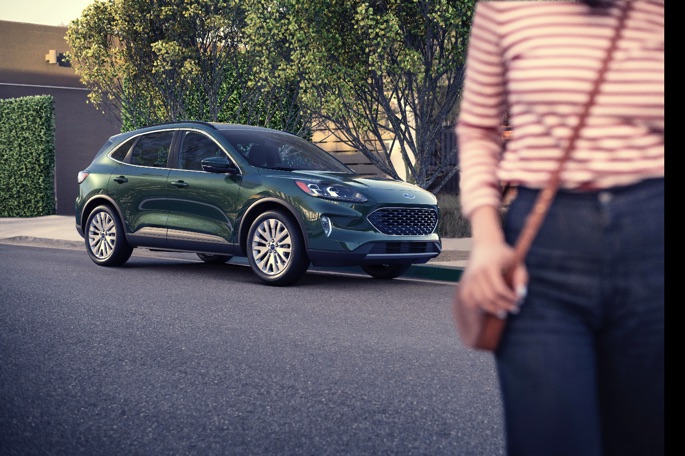 The 2020 Escape will also get two new hybrid powertrains, including one plug-in version, which marks a return for the technology to the Escape family for the first time in more than a decade.
The standard hybrid powertrain is available on the SE Sport trim and the Titanium trim, while the plug-in hybrid system is available for the SE, SEL, and Titanium trims.
Ford says the standard hybrid has a top speed of 85 mph in electric-only mode and can reach a total range of 500 miles on one tank of fuel.
While the standard Escape will go on sale in fall 2019, hybrid models won't be on dealers' lots until spring 2020.
---
Efficiency: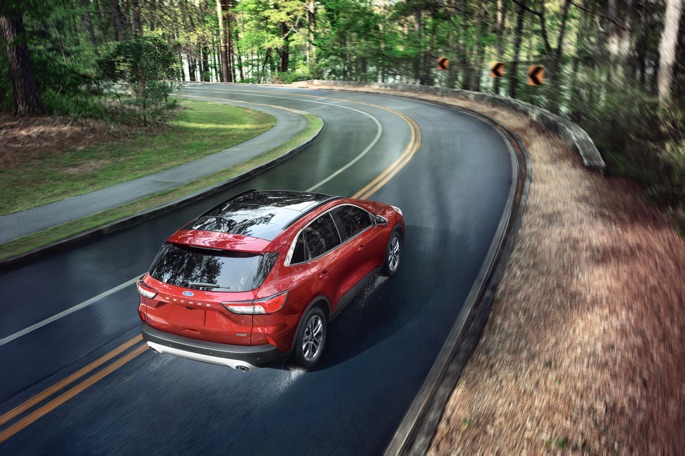 The Escape's hybrid powertrains haven't been rated by the EPA at this time, but in our day of testing, we saw average fuel economy hovering in the high 30 mpg range.
While sometimes vehicles' trip computers can be somewhat inaccurate, that's still impressive for a compact crossover.
---
Driving Experience: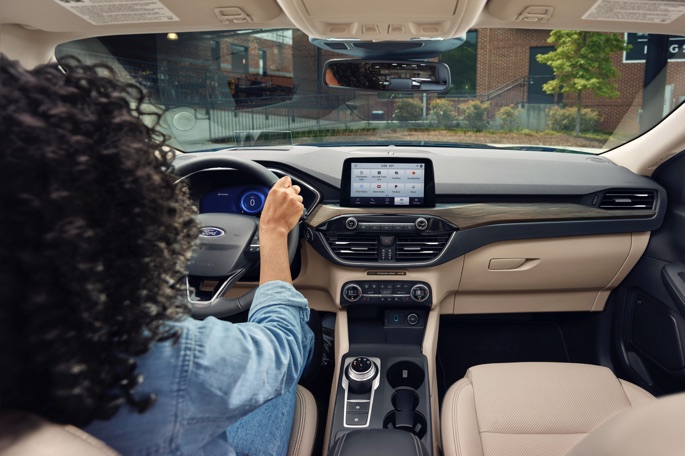 In motion, the hybrid Escape is smooth and not all that much different than the gas-powered version, and that's a good thing. The handoff between electric and gas propulsion is seamless, and the futuristic "UFO sounds" that typically come with hybrids is muted nicely by the cabin's sound insulation.
The front-wheel-drive hybrid Escape makes a total of 200 system horsepower, which gives it plenty of acceleration and torque at low speeds. The hybrid borders on being truly fun to drive and the extra "grunt" down low is a welcome addition.
---
What's It Gonna Cost Me?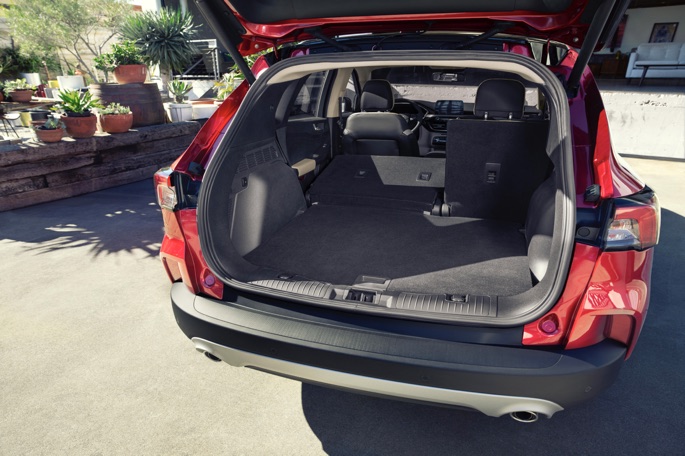 The Escape Hybrid in SE Sport trim has a starting price of $28,255 before destination and adds a 2.5-liter four-cylinder hybrid engine, an electronic CVT, a power liftgate, a 12.3-inch digital gauge cluster, 17-inch black wheels, a leather-wrapped steering wheel, and blacked-out exterior accents.