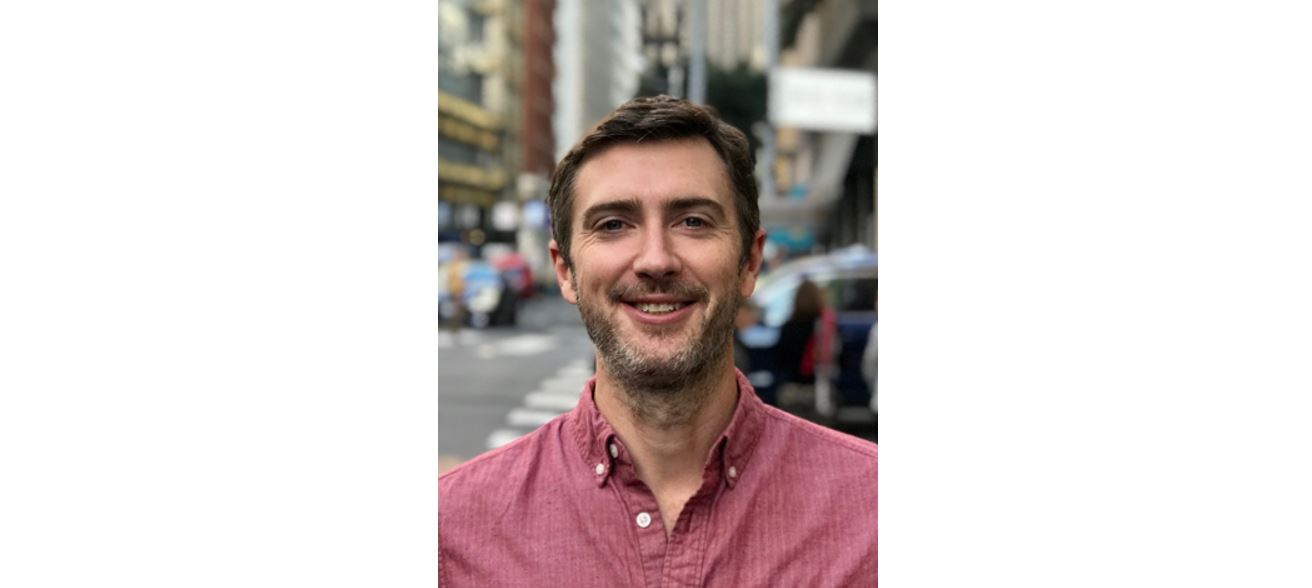 David Undercoffler
Editor-in-Chief
David Undercoffler is a life-long car guy who's been covering the auto industry for more than a decade. Prior to joining Autolist as Editor-in-Chief in 2017, he was the L.A. Bureau Reporter for Automotive News and the automotive critic and autos reporter at the L.A. Times. He has his masters in journalism from Boston University and his undergraduate degree from Hobart College. He lives in Los Angeles with his wife, their daughters, an old Toyota Land Cruiser and many bikes.
---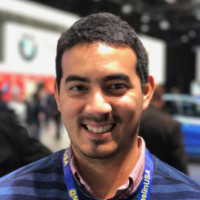 Zac Estrada
Contributor
Zac is a journalist who has covered the transportation industry for more than a decade. His work has appeared in publications such as The Verge, Jalopnik, Automobile Magazine, Autoweek, and Edmunds. He received his Bachelor's degree in journalism and political science from Northeastern University and lives in Los Angeles.
---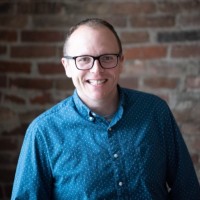 Chris Teague
Contributor
Chris covers the automotive industry for a number of publications. He focuses on delivering the information people care about and telling stories that spark interest around vehicles and mobility.
---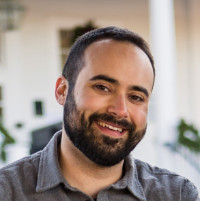 Matt DiGiulio
Previous Contributor
Matt is no longer with Autolist but he's been writing about cars his whole life, evaluating and reviewing new and used vehicles to help buyers make a more informed decision. He lives in Los Angeles with his wife, their Mazda CX-5, and a free parking spot for his future Miata.
---
Chase Disher
Product and Analytic Teams
Chase is no longer with Autolist. Previously, he was a Senior Product Manager and Industry Analyst for Autolist.